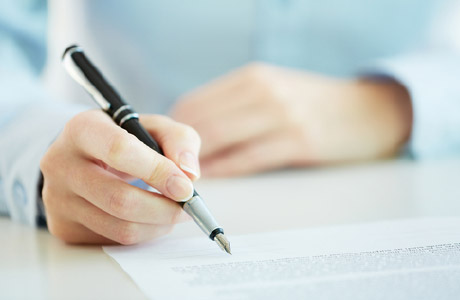 Panam Servicing is committed to delivering quality service, especially when you need support. Many answers are available in the
Member Q&A
. If you still need help, simply
contact us
.
Royal Resorts Shared Login
If you are a Royal Resorts Caribbean Member, you may use your Royal Resorts Caribbean login to access our members' portal. If you have not yet registered with the Royal Resorts, please, contact us.
Forgot Your PIN?
If you are a Royal Resorts member and have forgotten your PIN please
click here
. This will open a new tab with the Royal Resorts website. You may then return to our website to log in.
Click here
for a list of services provided by Panam Servicing and there associated fees.
If you have questions, we have answers. We've complied answers to questions that we often receive. Chances are that what you are looking for is
here
.
Use of our website is governed by the terms available
here
.